Catalyst Property Finance is a principal lender providing short-term property finance to borrowers throughout England and Wales. This month they have announced their launch with Method, the market-transforming Valuation Management System.
Mark Robertson, Director at Method Valuation Management, says:
We're delighted another major lender is benefiting from our effective, efficient & transparent online approach.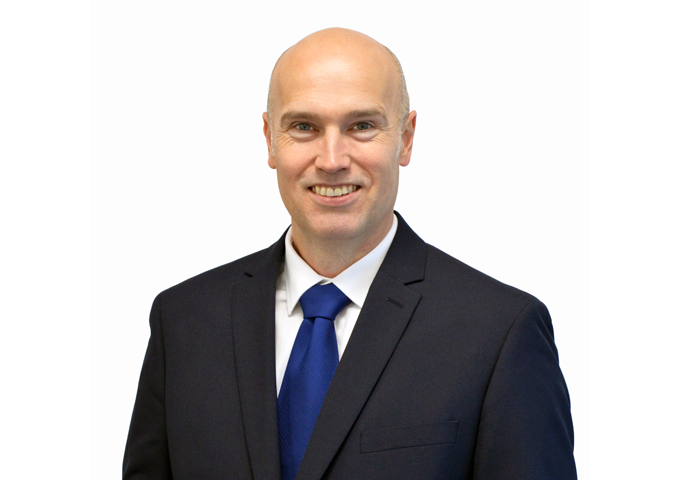 Matt Gillon, Head of Credit at Catalyst Property Finance, says:
Partnering with Method provides us and, more importantly, our customers with many benefits. Through their Valuation Management System, we now have increased access to valuation support which is both fast and transparent. At Catalyst, we embrace new technologies and strive to give the very best and most streamlined service to our borrowers. Harnessing the power of technology, teamed with professional service, Method's approach is a natural fit with our own.
We're here to help!
Method xi – the cutting edge panel management software solution. Method guarantees a clear, consistent, and reliable valuation service that minimises risk to your loan book.
If you would like to see how method can help your business, get in touch via email admin@method-vm.co.uk or call us on 01642 269 306