Method partners with Northumbria University to develop a commercial property AVM
Published 13th Jul 2021
We are delighted to announce our partnership with Northumbria University for the development of a commercial property automated valuation model (AVM)..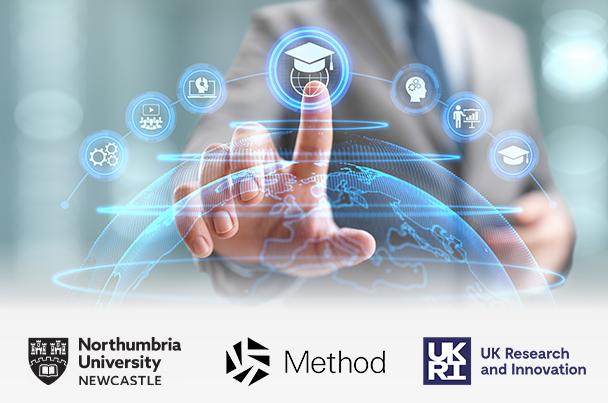 The collaboration, through the Knowledge Transfer Partnership (KTP) programme, is set to create and deploy an AVM for commercial property that has the potential to change the way that it is valued.
"We think that these are exciting times with the analysis of big data helping lenders mitigate some of the risks to which they are exposed — being a fintech business permits us to be at the very forefront of such developments," said Niall Deas at Method.
The joint KTP application has recently received government approval, and we are now recruiting a suitable associate to lead the project, who will work within Method for the duration.
Read more: Method partners with Northumbria University to develop a commercial property AVM
We're here to help!
Method xi – the cutting edge panel management software solution. Method guarantees a clear, consistent, and reliable valuation service that minimises risk to your loan book.
If you would like to see how method can help your business, get in touch via email admin@method-vm.co.uk or call us on 01642 269 306